List of Artificial Intelligence Tools
Present a Ai Tools List collection of diverse AI (Artificial Intelligence) tools associated with AI, OpenAI, ChatGPT, GPT-3, and GPT-4 in a directory format.
featured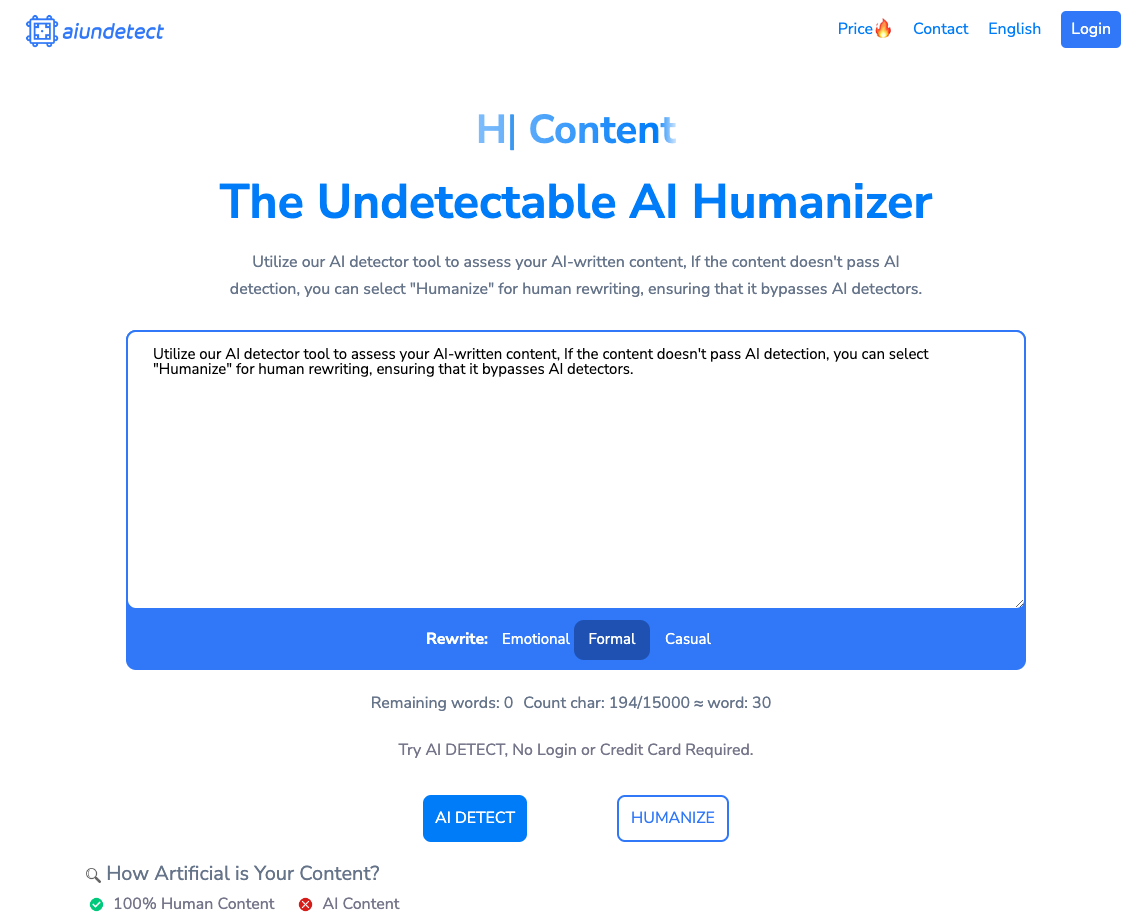 We provide a discreet AI rewrite tool designed to assess and enhance the human-like quality of your content. Our service integrates with eight leading AI detection platforms, including GPTZero, ZeroGPT, Copyleak, Writer, and SAPLING, allowing you to easily check if your content is AI-generated. For those seeking to refine their AI-generated text to appear more …
Read more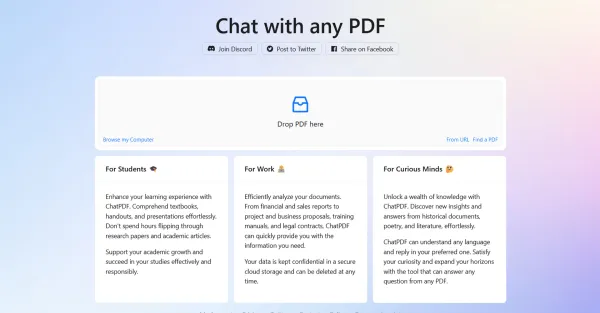 With ChatPDF, navigating through a PDF document becomes as effortless as having a conversation, as it enables you to engage in chat discussions with any PDF file.
Browse All AI Assistant Tools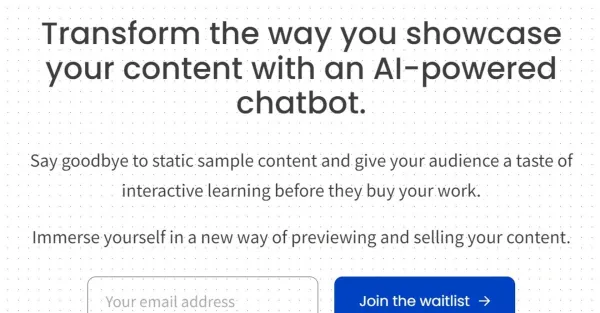 blubi AI creates interactive AI-driven chatbots, enhancing user engagement and showcasing value in a unique way.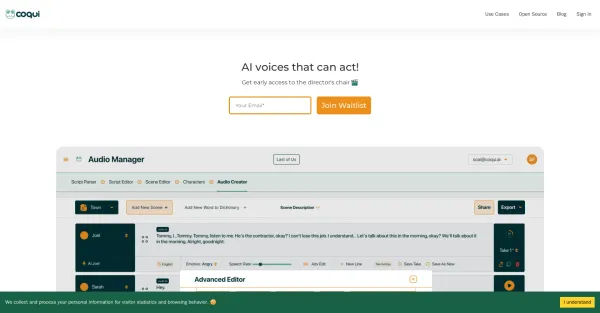 Coqui employs generative AI to create an open-source platform for free speech, democratizing voice technology.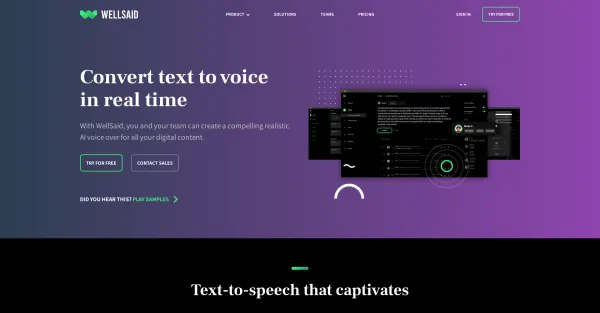 Wellsaidlabs optimizes the voice production process by utilizing captivating text-to-speech technology, resulting in cost reduction and improved audio quality.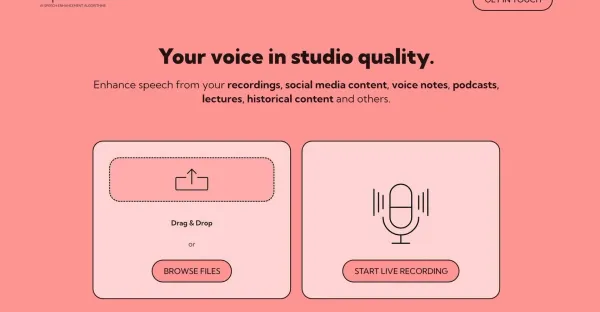 Ai|coustics transforms your audio content by elevating speech quality to studio-level with minimal effort, enhancing your audio projects.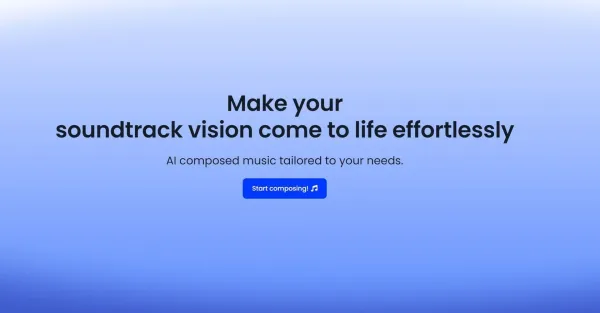 Muzaic Studio specializes in producing custom AI-generated music, fully protected by copyright, to complement your videos.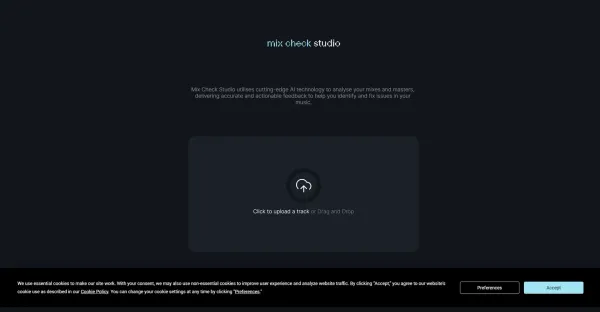 At Mix Check Studio, we offer meticulous music mixing with the assistance of advanced audio analysis, ensuring accurate and refined results.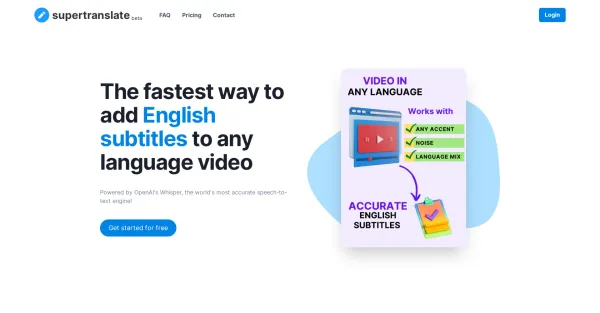 Supertranslate is a cutting-edge audio tool powered by OpenAI's Whisper. It effortlessly creates English subtitles for videos in over 100 languages. With its user-friendly interface, you can easily enhance any video with English subtitles with just a single click. Take advantage of the free trial and experience the convenience of Supertranslate today.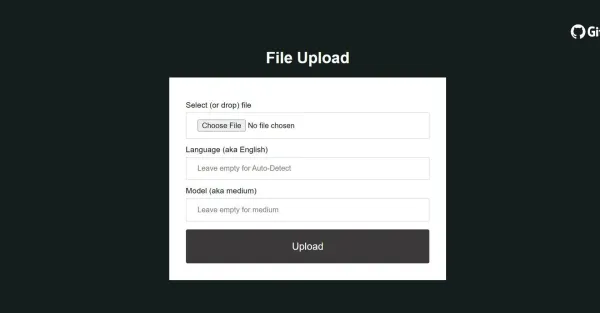 Generate accurate and accessible subtitles for your videos with the help of Free Subtitles AI, enhancing the accessibility of your content.
Browse All AI Audio Tools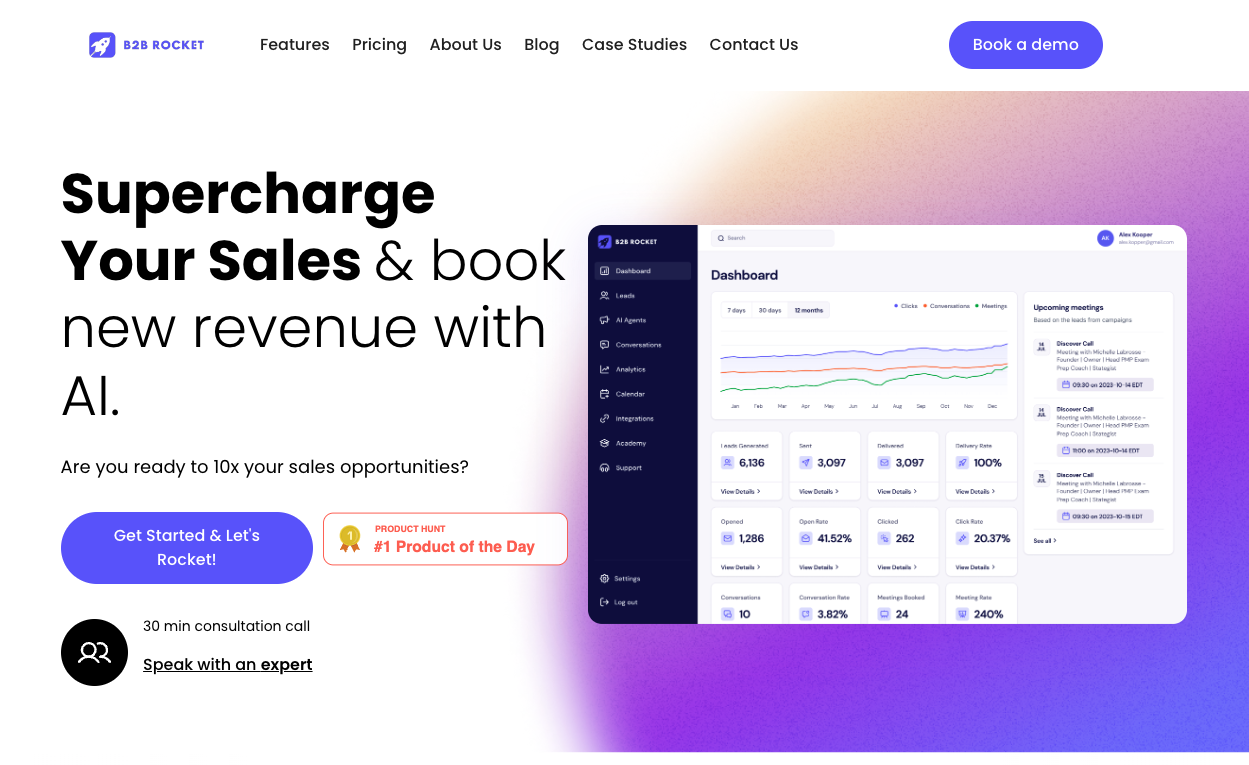 B2B Rocket emerges as a groundbreaking sales automation platform, revolutionizing the way businesses approach their sales processes. At its core, this innovative platform is fueled by advanced proprietary AI agents, designed to expertly navigate through the entire sales lifecycle. From the initial stage of lead generation to the critical point of conversion, B2B Rocket ensures …
Read more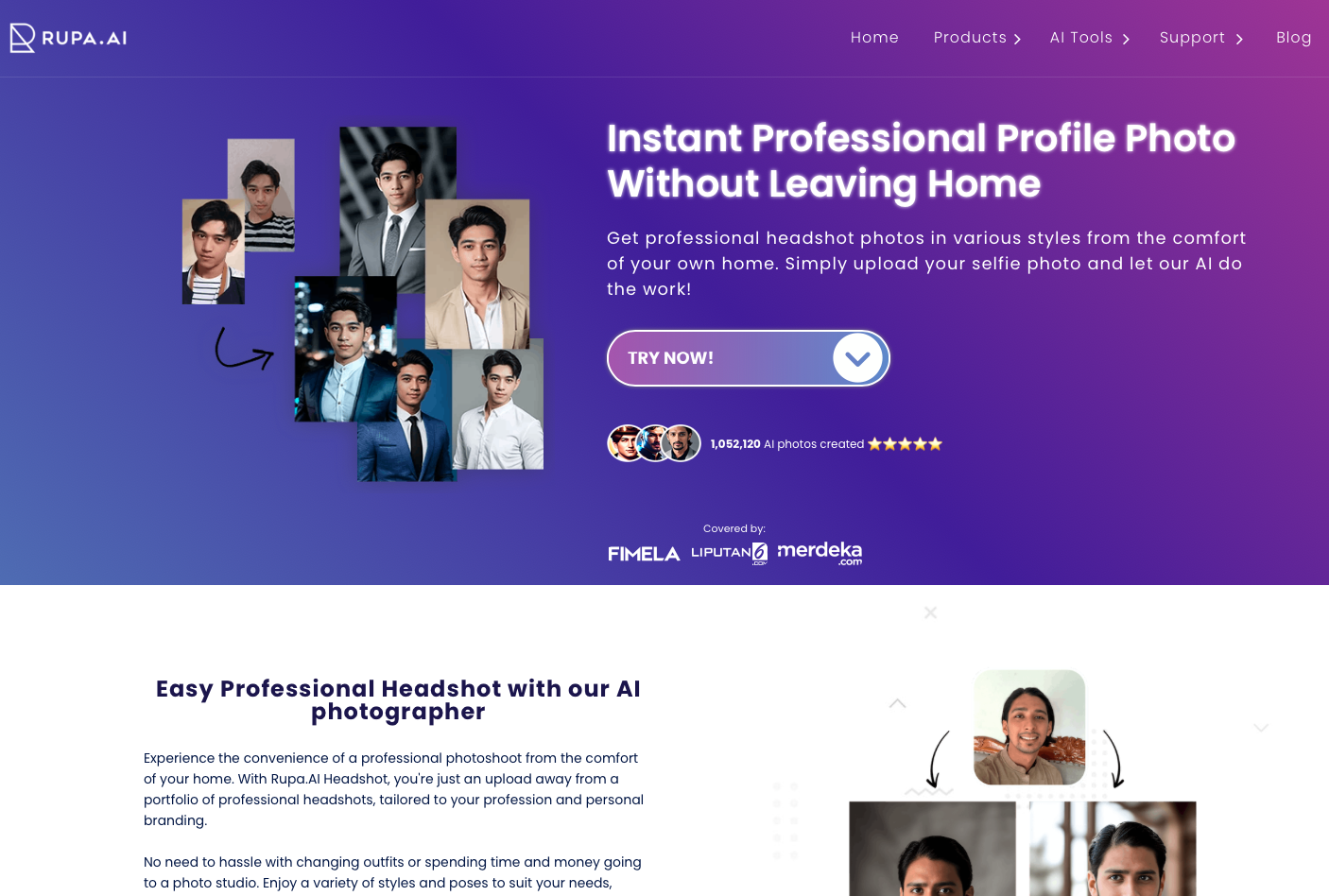 Transform your selfies into stunning, professional headshots with Rupa.AI. Get 50+ studio-quality photos in just an hour—perfect for LinkedIn, Company Profile Photos, CVs, and more.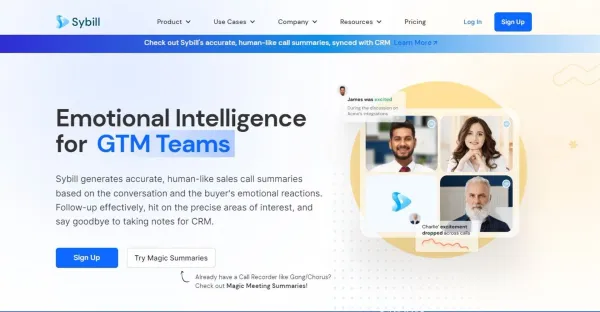 Sybill is capable of producing precise summaries and observations based on sales calls. This tool effectively records significant details from your sales discussions, offering beneficial insights for subsequent actions and strategic planning.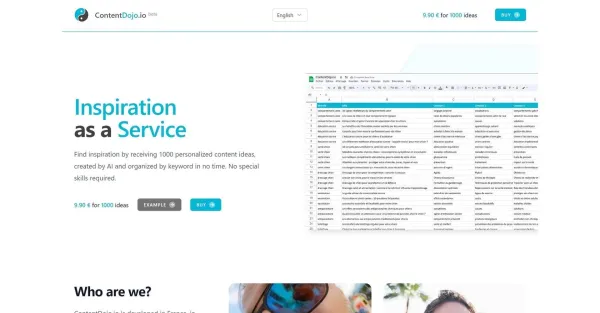 ContentDojo.io provides inspiration as a service, igniting creativity and fostering innovation within your team.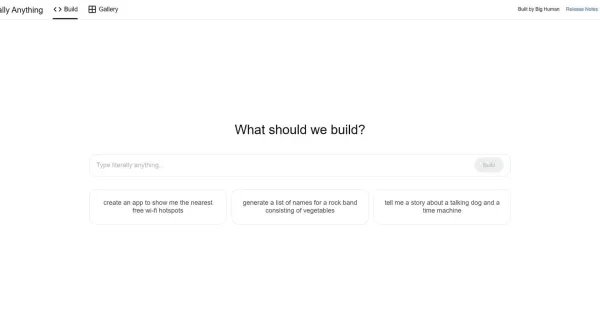 With Literally Anything, you have the power to develop apps and games using an AI-empowered browser-based builder.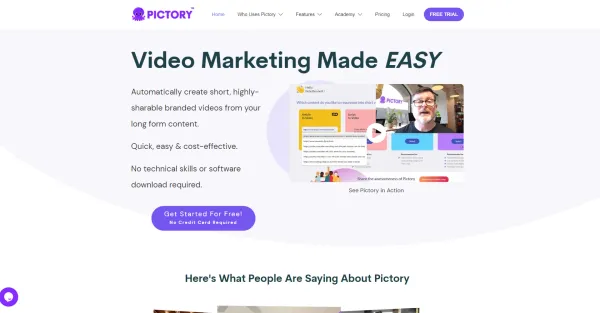 Andeavour AI is an AI solution for cross-department insights in Human Resources. It uncovers hidden patterns, helping you make more informed decisions.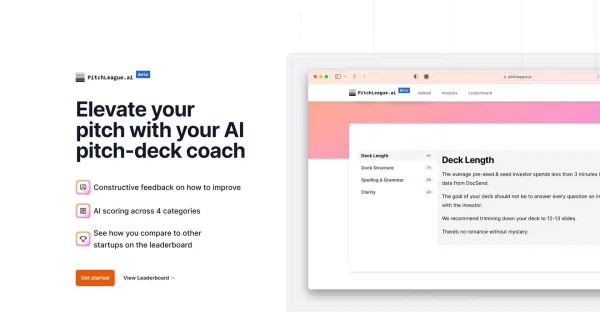 PitchLeague scores startup pitches with instant feedback, providing valuable insights for startups.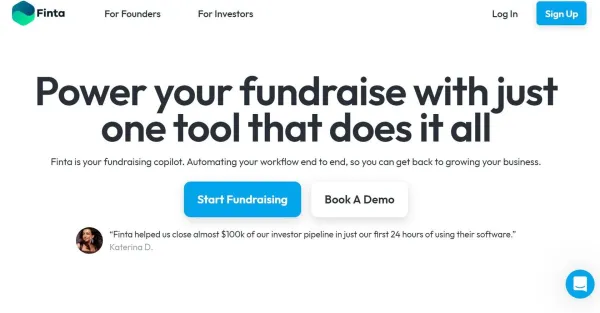 Finta simplifies the process of raising funds, allowing businesses to concentrate on expanding their operations.
Browse All AI Business Tools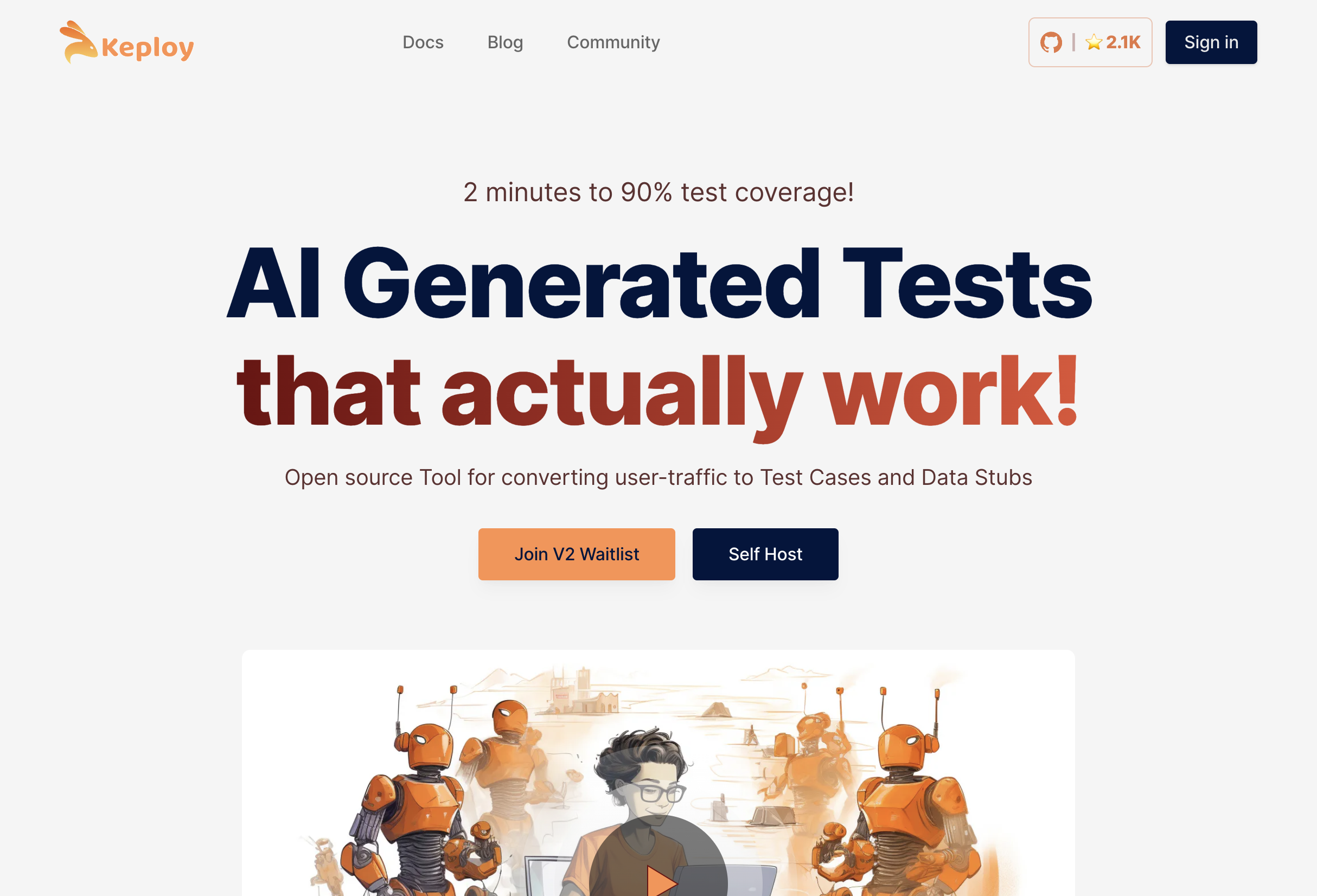 Keploy presents itself as a functional testing toolkit specifically designed for developers, streamlining the creation and management of end-to-end (E2E) tests for APIs. This toolkit introduces an innovative approach to API testing, focusing on efficiency and practicality. Here's a closer look at Keploy's features: Generation of End-to-End Tests (KTests): Keploy automatically generates comprehensive E2E tests …
Read more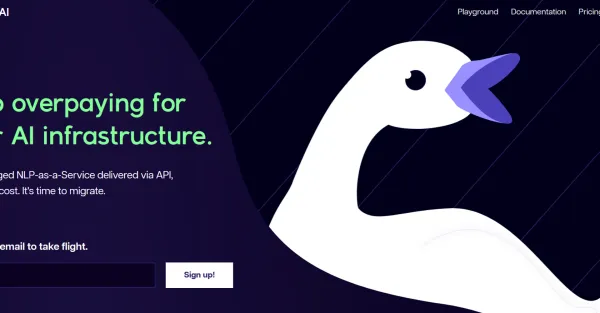 GooseAI provides NLP-as-a-Service through its API, delivering managed solutions for natural language processing. It offers language models based on GPT and ensures quick project execution at an affordable cost.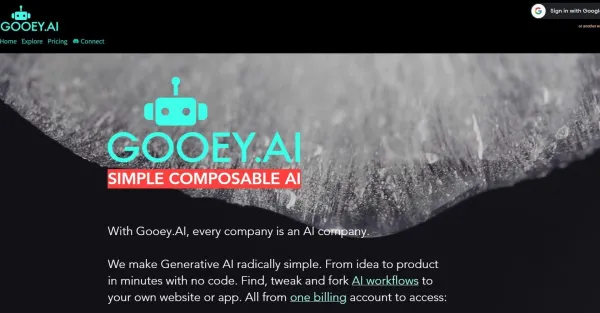 Gooey AI simplifies the process of discovering, tweaking, and composing AI workflows with a low-code platform.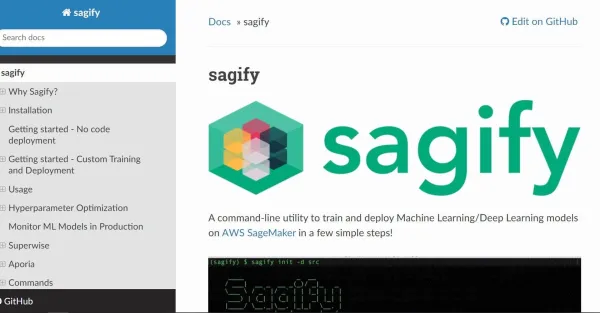 Sagify offers a streamlined solution for training and deploying Machine Learning and Deep Learning models on AWS Sagemaker. This command-line tool simplifies and enhances the process, making it more user-friendly and efficient.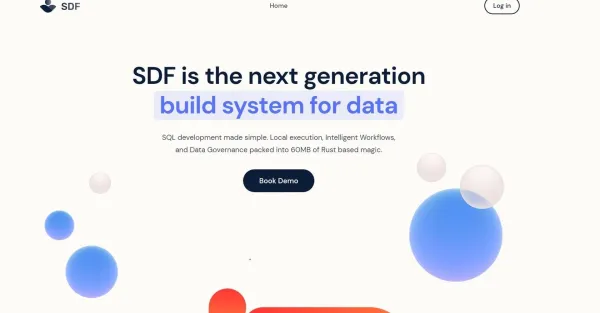 SDF is a next-generation build system for data infrastructure. It's a tool that can help data scientists and engineers streamline their workflows.
Berri AI accelerates the process of creating and implementing ChatGPT, GPT-3, and LLM Apps, simplifying the development and deployment of applications.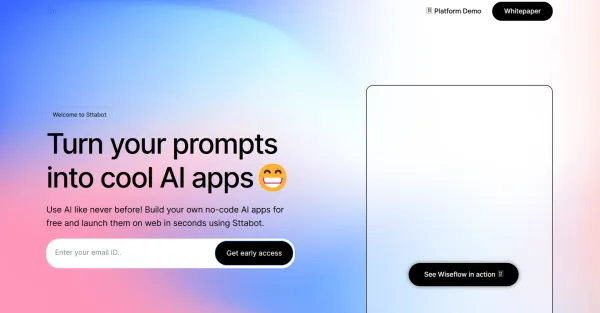 Sttabot transforms your prompts into incredible AI applications, effortlessly transforming your ideas into reality.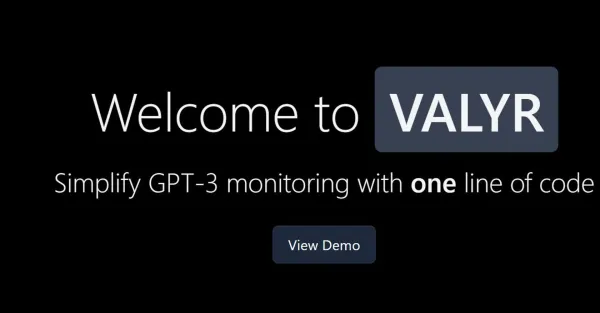 Just one line of code is all it takes for Helicone to simplify GPT-3 monitoring. It offers a dashboard view, making GPT-3 activity easily accessible.
Browse All AI Code Tools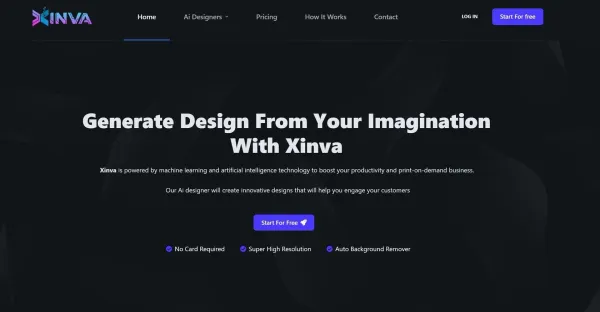 With the help of AI-powered design generator, Xinva turns your creative ideas into tangible reality. Effortlessly create breathtaking designs using Xinva's innovative platform.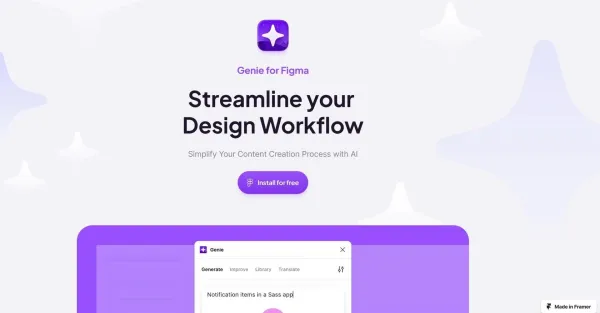 Genie – Figma simplifies your design and content creation process, boosting productivity and creativity.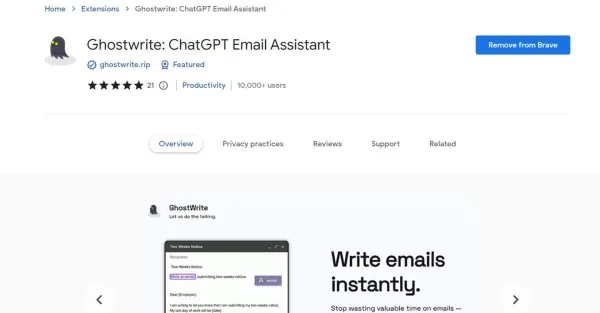 Unleash your inner artist with ArtroomAI, creating stunning AI art without the need for coding skills.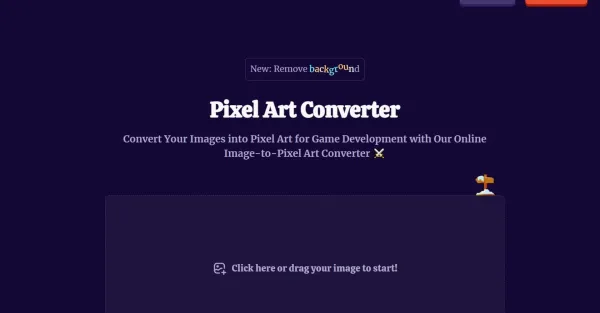 Pixelicious is a cutting-edge tool that transforms images into pixel art, offering distinctive components for the creation of games.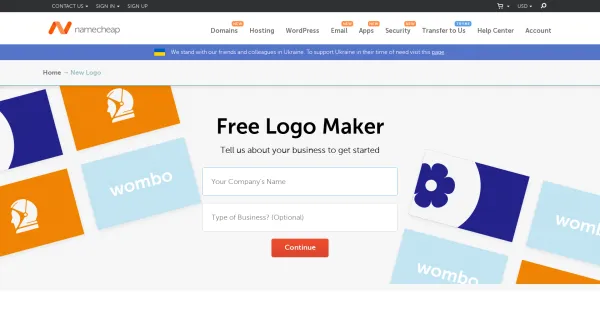 Namecheap Logo Maker generates hundreds of logos to download for free.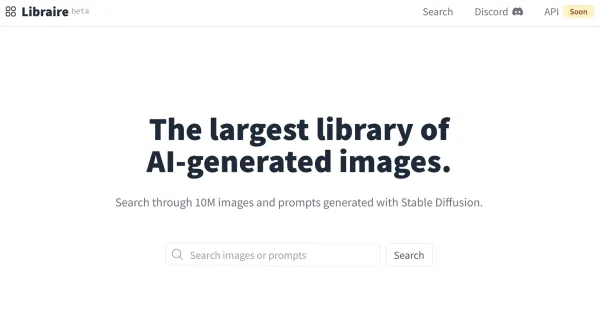 Libraire is a colossal collection of AI-generated images, providing an extensive database of millions of distinctive images and prompts created using Stable Diffusion. It offers a user-friendly search functionality for easy access to these remarkable creations.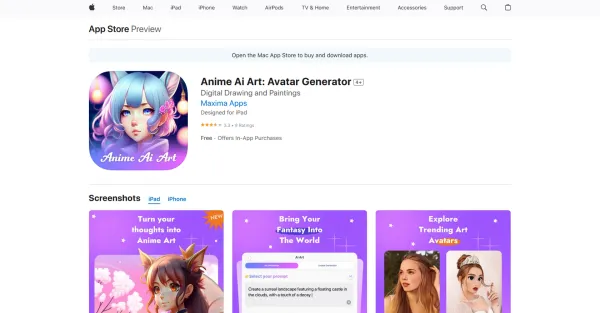 Anime Ai Art is a design tool that offers anime enthusiasts and artists the ability to create anime-inspired artwork using powerful artificial intelligence algorithms. It operates on a freemium model, providing both free and premium features.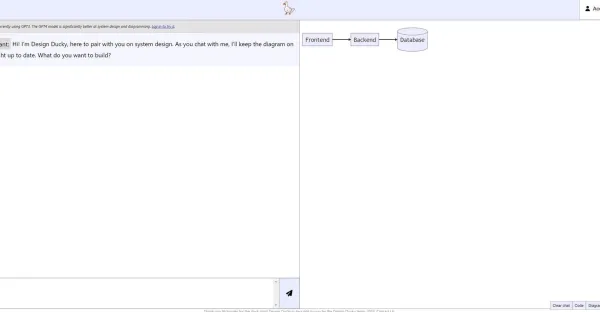 Design Ducky is a tool that assists in creating highly organized and visually captivating system diagrams, enhancing the efficiency and aesthetic appeal of your planning processes.
Browse All AI Design Tools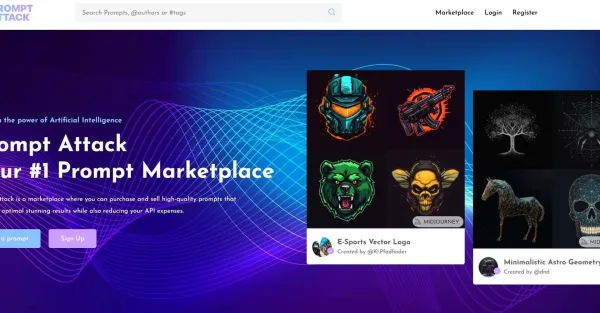 Prompt Attack serves as an all-in-one platform catering to your AI interaction requirements by facilitating the buying and selling of AI prompts. This marketplace ensures a seamless experience for users seeking prompt solutions.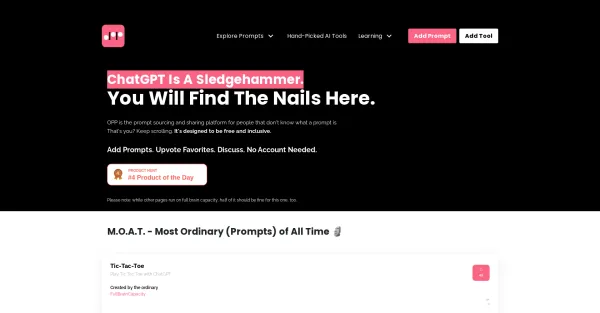 Ordinary People Prompts fuels imagination by allowing you to generate, rate, and engage in discussions about your preferred AI prompts.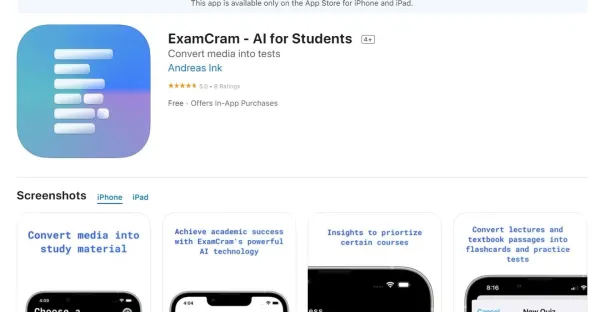 ExamCram utilizes artificial intelligence to transform various forms of media into customized study materials, ensuring efficient and personalized study sessions that cater specifically to your requirements.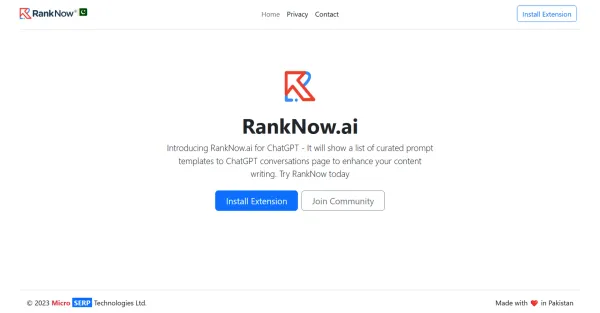 Boost your content creation process with AI-driven inspiration through the curated prompt templates offered by Ranknow AI for ChatGPT.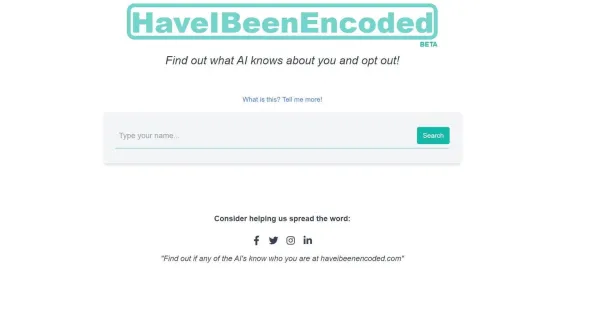 Have I Been Encoded ensures you stay informed about the various statements made by AI about you, granting you valuable insights into your interactions with artificial intelligence.
Talk To Books is an innovative educational resource designed to facilitate idea exploration and book discovery. By allowing users to interact with excerpts from various books through the use of experimental AI, it fosters a conversation-like experience with the vast world of literature.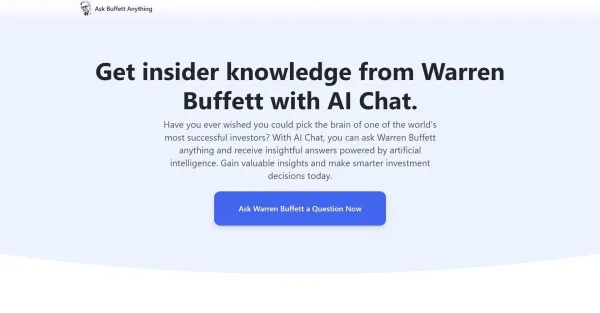 Receive trustworthy investment advice from the chatbot, Ask Buffet Anything, endorsed by Warren Buffett.
GPT-4 empowers historical figures to participate in intellectually stimulating debates and discussions through the use of Automated Combat.
Browse All AI Education Tools
---
AnyFp is a AI Tools List
Your One-Stop Destination for AI-Related Tools and Resources
Explore our curated selection of tools, software, and resources designed specifically for the field of Artificial Intelligence. Whether you're a seasoned AI professional, a curious enthusiast, or a dedicated researcher, AI Tools List is here to provide you with a diverse range of tools that cater to your needs.
Why Choose AnyFp Ai Tool List?
Curated Excellence: Our team meticulously selects and reviews each tool to ensure it aligns with the AI domain. You can trust that every submission on our platform is directly related to Artificial Intelligence.
Comprehensive Collection: From machine learning frameworks and data preprocessing tools to AI-powered applications, you'll find an extensive array of resources that cover the entire AI spectrum.
User-Focused: Our user-friendly interface makes it easy to navigate through the various tools and discover what you need. We prioritize your experience and strive to make your journey seamless.
Community-Driven: Join a thriving community of AI enthusiasts and experts. Share insights, ask questions, and exchange recommendations to stay updated with the latest advancements in AI.
Submission Guidelines:
We're committed to maintaining the quality and relevance of our platform. To ensure this, kindly adhere to the following submission guidelines:
GPT Ai Relevance: We only accept products and tools that are directly related to Artificial Intelligence. Please refrain from submitting items that do not align with the AI domain.
Quality Check: Our team reviews each submission to verify its authenticity, functionality, and usefulness to the AI community.
Inclusivity: We encourage a diverse range of GPT AI tools, catering to various levels of expertise and applications within the field.
Join us in shaping the future of AI technology. Explore our collection, engage with the community, and contribute to the advancement of the AI landscape.